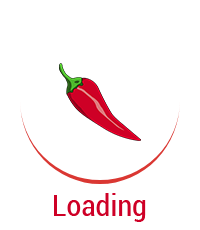 Delicious Indian Food....
Few words about us
Muthu's Curry, anesteemedrestaurant in the local suburb of Toongabbie has grown from its humble beginnings over a decade. Cheers to the expertiseof the owner of Muthu Curry, the support of peers of Sydney siders.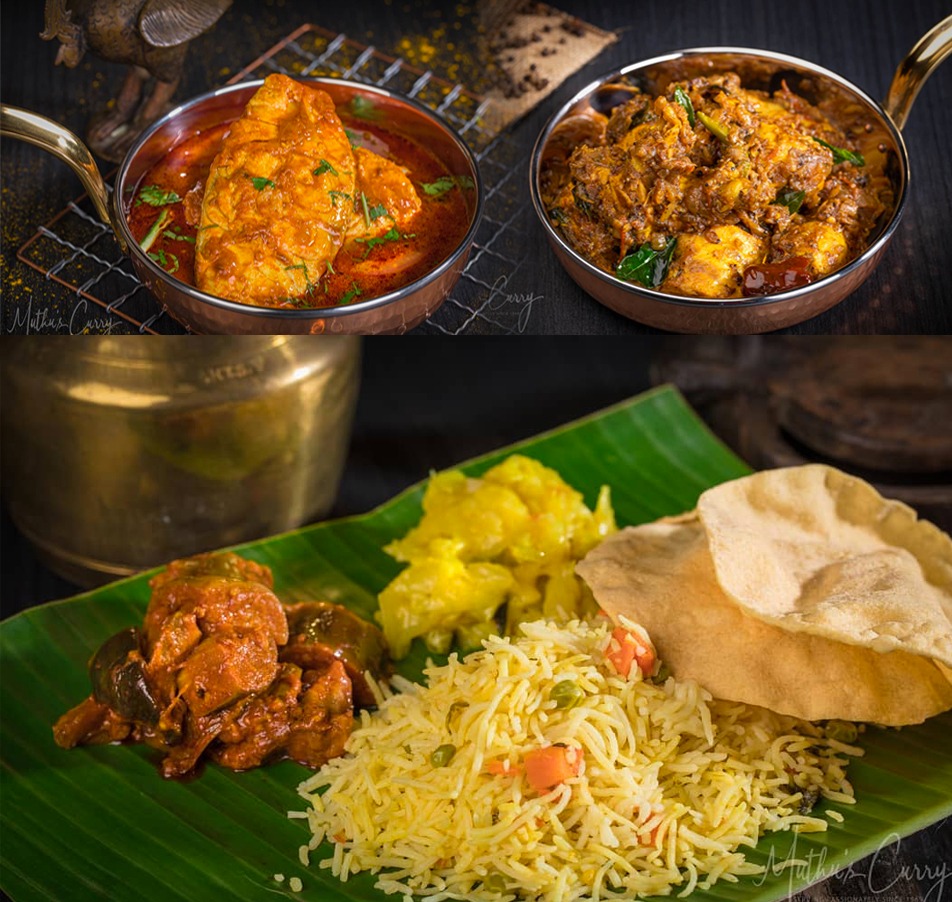 DAILY MEAL
2800

HAPPY customer
4300

Pickup
9562

Online orders
18730
Designed & Developed by Cygen.