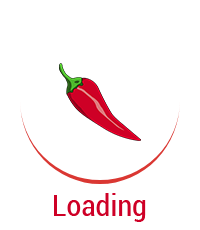 Delicious Indian Food....
INDULGE YOURSELF IN
AUTHENTIC SOUTH INDIAN AND SRILANKAN CUISINE
Muthu Curry welcomes you to the taste of authentic South Indian and Srilankan cuisine with new and elevated quality ingredients givingtraditional recipes served with much enthusiasm for our customers and guests...!!Enjoy the fine dining expertise at the heart of Toongabbie Suburb with exemplary service.
DISCOVER OUR STORY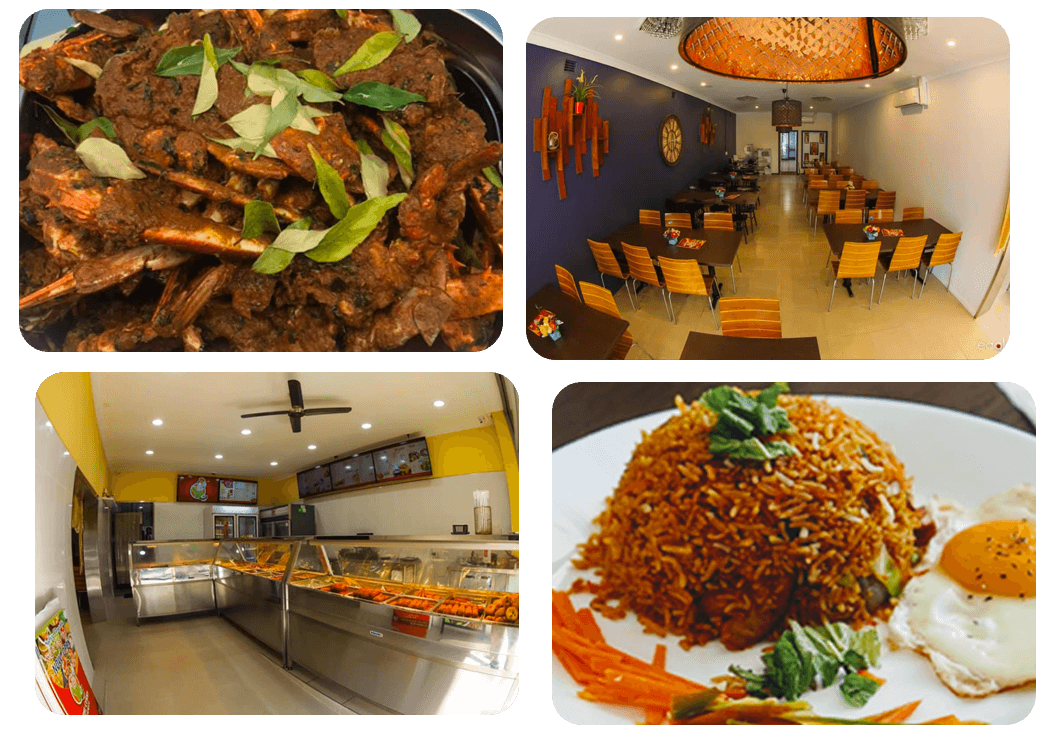 EXCELIENT MENU

Special dishes
Expert Chef
Designed & Developed by Cygen.